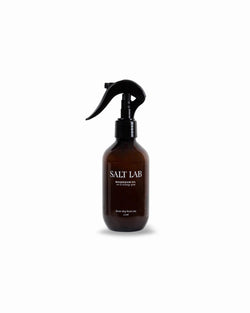 YOUR MAGIC IN A BOTTLE!
I'm a transdermal source of magnesium, meaning that I am absorbed through the skin. This has been shown to be more efficient than through the digestive tract.
With regular use, I may help with:
improved sleep
reduce recovery time
magnesium deficiency
muscle cramping
improved cognitive function
I have a nifty spray nozzle that won't leak in your gym bag. I have been designed and developed by exercise scientists, athletes and gym owners. I am tried and tested by professional athletes and practitioners. I'll be happy on your shelves for up to 6-months. I am loved for my ability to ease muscle cramping. Spray me on your belly and drift away into sound sleep. I like to think I'm pretty good looking.
Size: 200mls